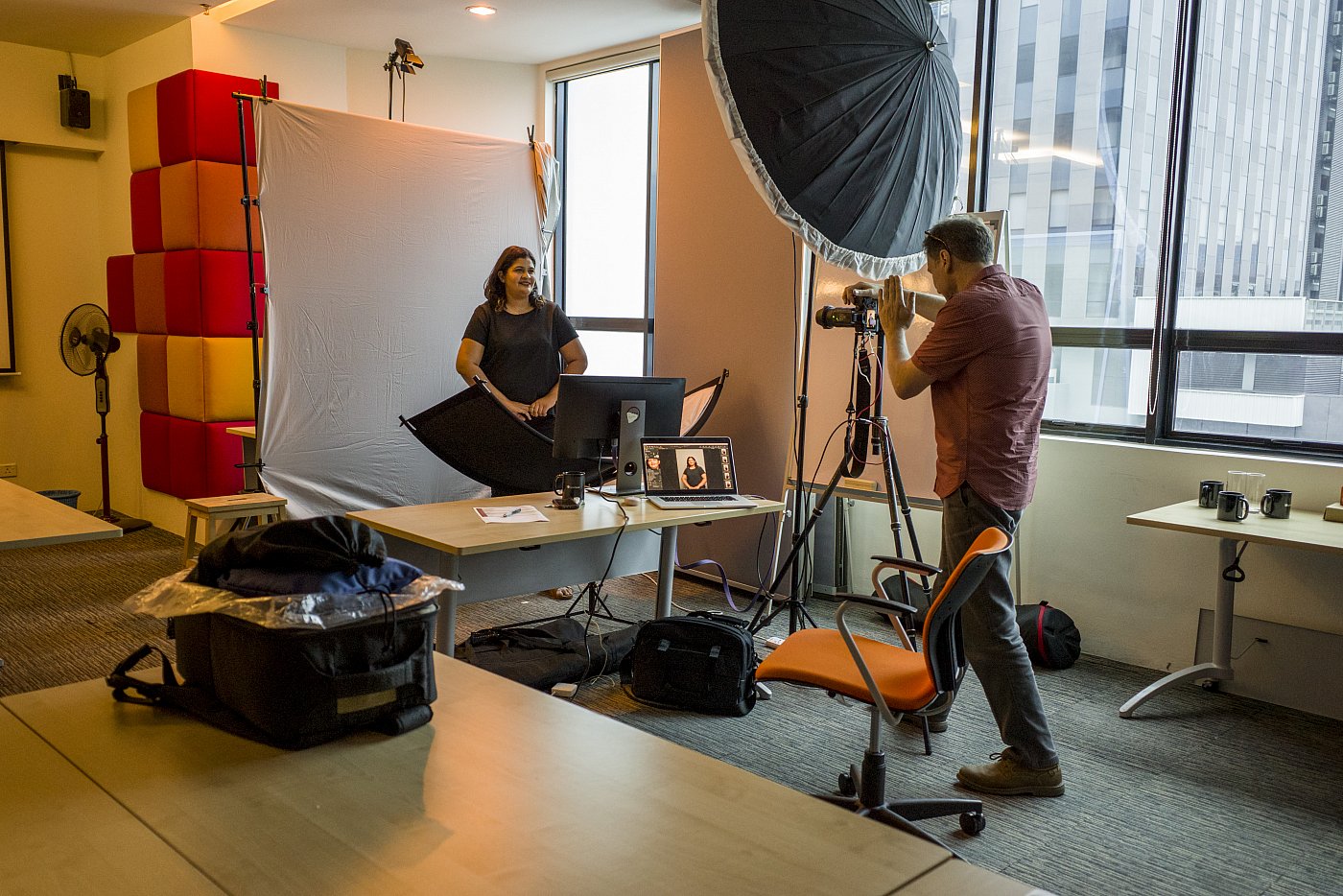 When I saw my own wedding photos

I decided there was a better way
Originally from Auckland, New Zealand, and made Hong Kong, and then Malaysia my home many years ago. I got into wedding photography as my own wedding photos were simply a disaster. We believe everyone deserves to have their wedding photos to become a cherished family moment, an heirloom, for the generations to follow. Our dedication to attain this goal has gotten us a sterling reputation for getting results in the most challenging of circumstances, and is why we have covered hundreds of weddings, as well as commercial shoots across the globe

My philosophy for photographing weddings is simple.

I shoot every wedding as though it were my own.
Photography has also enabled us to meet many interesting people including Arsene Wenger, British Prime Minister Tony Blair, HRH Prince Andrew, Chef Yan​ and many local celebrities and politicians. Various embassies use us for their events and all in all I would say I have enjoyed them all. Our work has been used across the world, in editorial and advertising, including in FHM, Top Gear, Harpers Bazaar, as well as by Astro and the Asia Food Channel.

Our style is best described as candid and fun photojournalism mixed with classic timeless portraits.